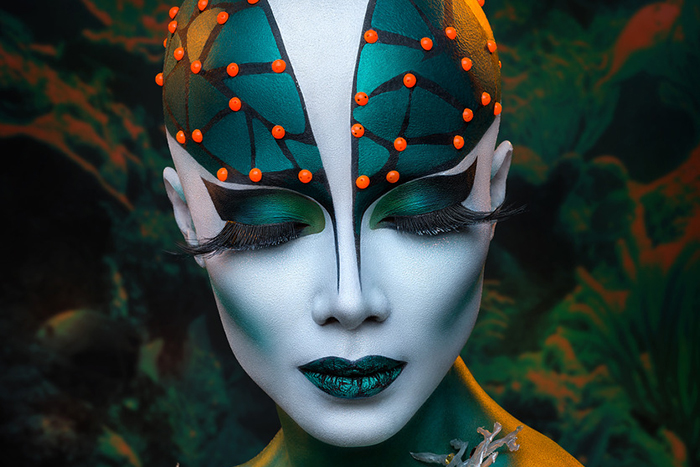 2017 16x20 Print, Album and Filmmaking
Creative Division - Commercial
Second Place Winner ERICH CAPARAS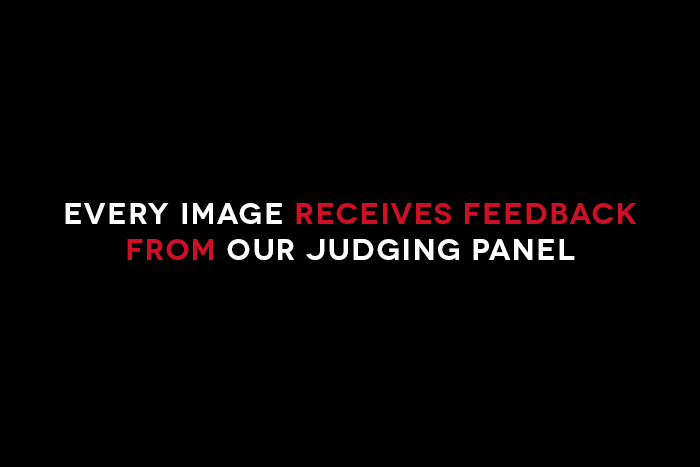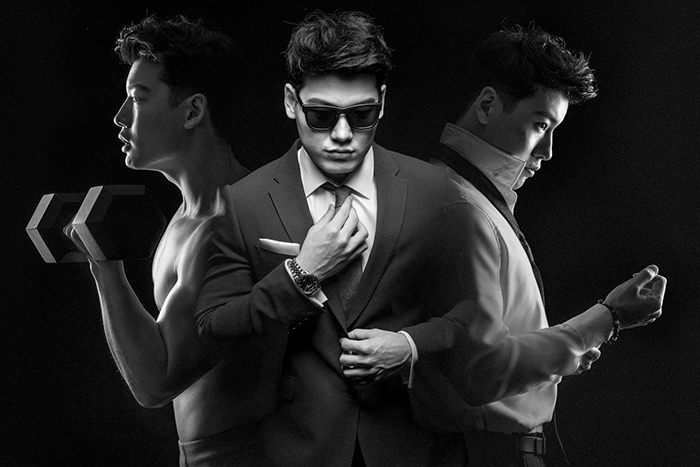 2017 16x20 Print, Album and Filmmaking
Wedding Division - Groom Alone: Wedding Day
First Place Winner ARIES TAO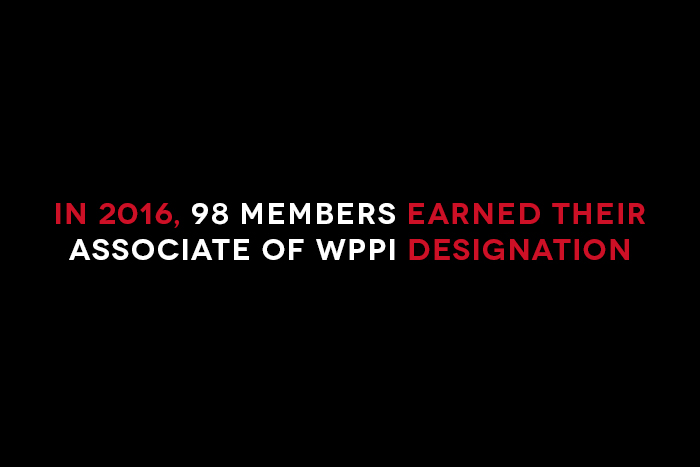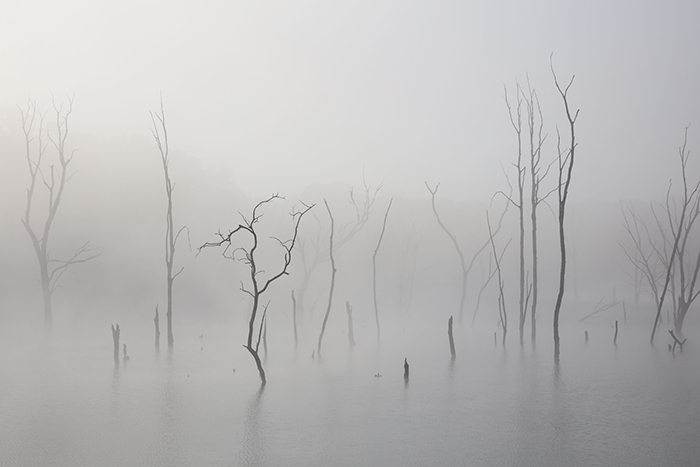 2017 16x20 Print, Album and Filmmaking
In Camera Artistry Division
Third Place Winner RYAN BROWN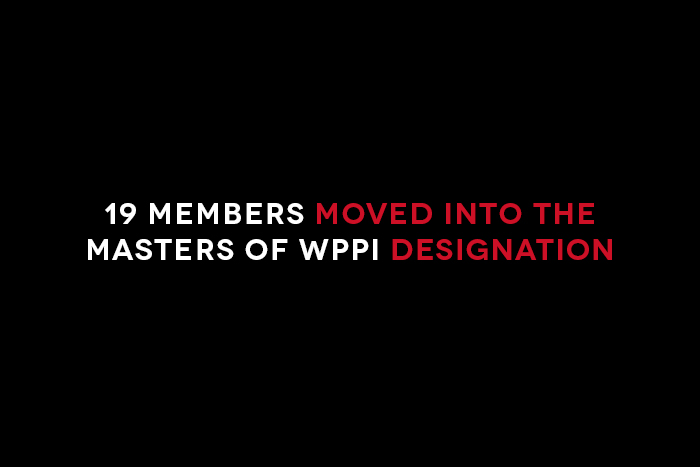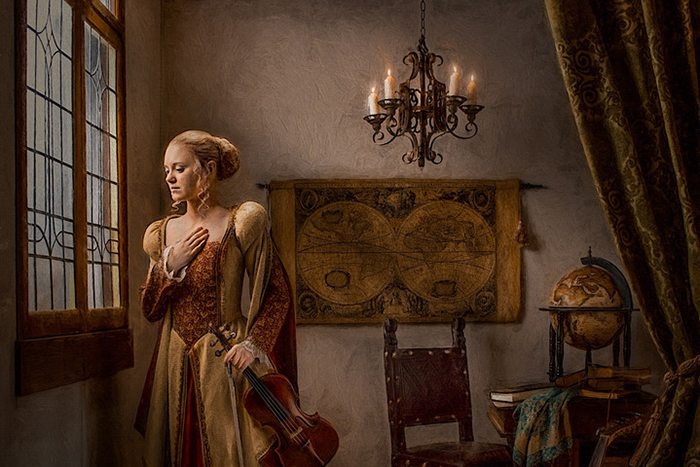 2017 16x20 Print, Album and Filmmaking
Portrait Division - Individual
First Place Winner DAVID EDMONSON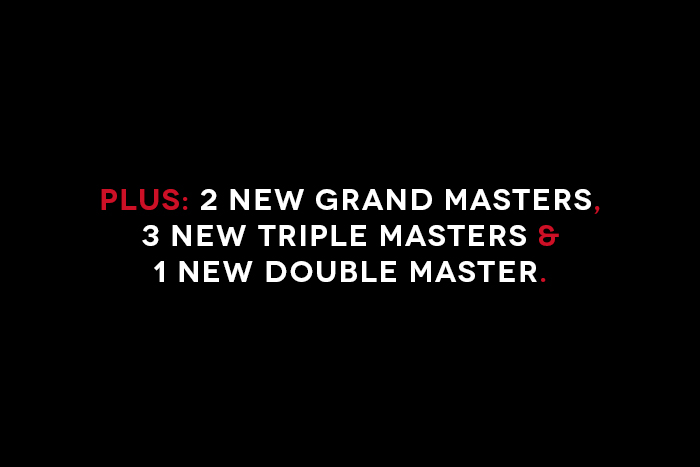 Important Dates and Deadlines
Entry Uploads Open:
December 03, 2018
Entry Upload First Deadline:
January 02, 2019
Entry Upload Final Deadline - EXTENDED DEADLINE RATES APPLY:
January 24, 2019*
(* Incurs a $10 late fee per entry)
Who May Enter
The competition is open to members of WPPI from anywhere in the world except where prohibited by law. For details on the many benefits of membership please visit
www.photoplusgroup.com
.
Growth, Honor
and
Prestige
10 reasons why you should enter the competition:
It encourages excellence, educates and motivates you to be constantly committed to your craft.
Share your work with your peers for mutually beneficial inspiration and learning.
Receive priceless feedback from respected photographers and judges.
Be recognized by your peers for your achievements.
Attend the live judging for an invaluable learning experience.
The new rules for the competition place all entrants on a fair and level playing field.
There are categories that respect and encourage all disciplines.
Become a "Grand Master" of WPPI - the organization's highest honor!
Win a category, win a Grand Award, receive a crystal trophy, win some cash!
It's a fun, challenging and exciting way to share your work.
2019 WPPI The Annual Members Only Competition
PRIZES
CATEGORIES